SAP Workflow
Design
Based on your functional specifications we can advise the optimal SAP Workflow design.
Build
This is our speciality. We will build robust and easily maintainable SAP Workflows to your specifications and design. We provide detailed technical specifications, and unit tests. We can also provide training documentation if required.
Support
When issues have been identified with a workflow, we strive for rapid identification and solution.
Quality control and Testing
If you have a workflow that requires quality control or rigorous testing before deployment, we can investigate and advise. We know all the likely risks, problems AND solutions.
Troubleshooting
If you have an SAP workflow that is causing ongoing issues in your business, we can quickly identify the source of the problem, and advise on a solution. It is not normal for SAP workflows to regularly go into error or require constant manual intervention! We have extensive experience with solving SAP Workflow problems.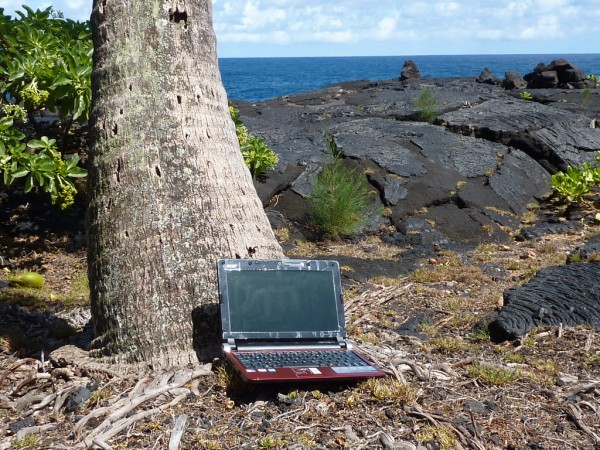 Hanabi in Hawaii
Email: info@hanabi.com.au